Welcome to
Roto Technik
Roto Technik (India) Pvt. Ltd. is one of the fastest growing plastic machinery manufacturing company of India, based in Ahmedabad, Gujarat.
Our product offering is spread over different machinery industries and related spares such as Disposable Products Machinery, HDPE / PP Woven Sacks Machinery, Non Woven Bag Machinery and Packaging Machinery.
We focus on incorporating continuous improvement in our machine design, which aids us to satisfy our clients by providing flexible solutions and quality service at competitive price and on committed time.
We welcome all prospective customers from India and foreign market to join us for splendid mutual future!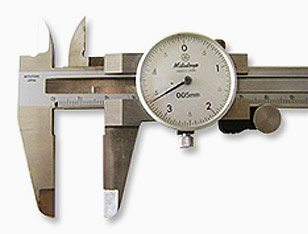 Product Range
Roto Technik offers wide range of machinery and spares for following industry: Disposable Products Industry, HDPE / PP Woven Sacks Industry, Non Woven Bag Industry and Packaging Industry. We supply our products with promise of superior performance and long run durability.